Have a look at Jackets

handcrafted by Rosie

Rosie's

Purses & Hand Bags

. These purses are very sturdy and made from denim. Each bag comes with a different pattern of your choice on the front. They cost 30.00 each postage paid..

ORDERING

If you would like to place an ONLINE ORDER now then click here.

Credit Cards (Mastercard, and VISA) are welcome. We also accept Checks, Money Orders, and Cashier's Checks.

Our online order form is also arranged so, you can have us ship the item to a different location for you as a gift. This can even be done anonymously.

Just click on ONLINE ORDER to place your order now and have it emailed to us.

R1

R2

R3

R4

R5

R6

R7

R8

R9

R10
If you have further questions or comments please feel free to contact us via email at the link below.

Lake City Mountain Crafts Cooperative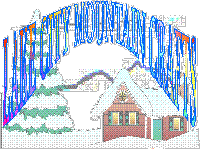 This page is designed and maintained by

Future Wave Computer Solutions.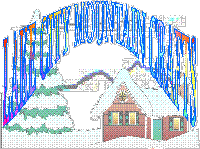 -------------------------------------