Coming from David's shop this year is a personal
Library made of maple and stained with fruitwood.
Shown here is the bass unit over 32ft long with Desk
file cabinet, scanner&printer cabinet,and keyboard
slide-out. The top has open lighted shelves,shining thru
glass. Check back in for completed photos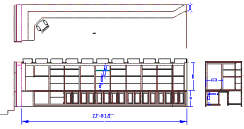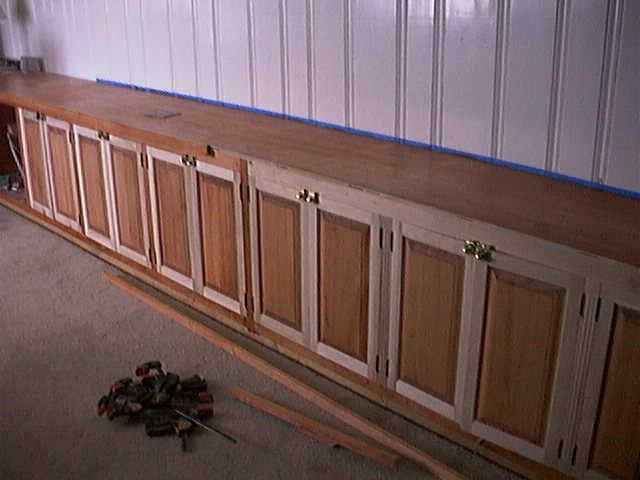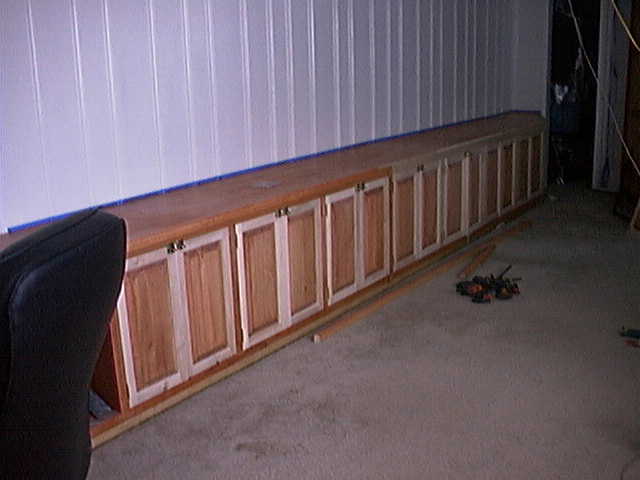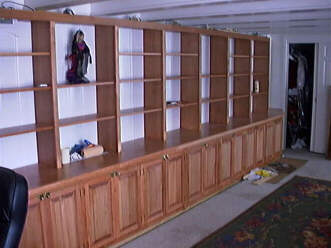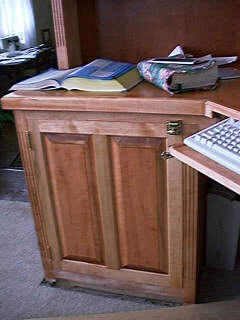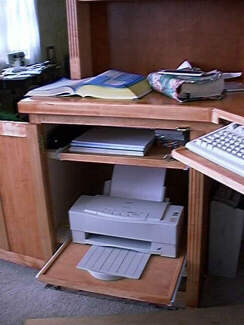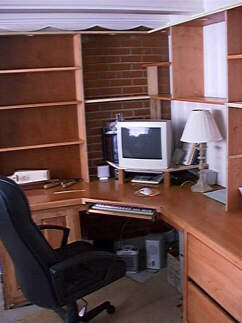 One of last springs projects was this

34 ft Pergola

"Fun Job"
Plans are underway

to disconnect the

100 year old steeple at

the COMMUNITY

PRESBYTERIAN CHURCH

,set it in the yard and

restore all the woodwork
If you would like any information on items seen on these pages please feel free to contact us via clicking on the email link below or by using the following contact information:
Lake City Mountain Crafts CO-OP
lakecitycrafters@yahoo.com
325 N. Silver Street
P.O. BOX 82
Lake City, CO 81235
United States
PHONE: (970)944-2256
Email: Lake City Mountain Crafts Co-op